5 mind-blowing facts about Rwanda
Rwanda is a pretty amazing place. The land of a thousand hills, home to beautiful lakes, welcoming people, and of course Akabanga Chili Oil. But there's a lot more to this East African nation that you may not know—here are 5 facts to whet your appetite for learning about Rwanda:
Fact 1:
Rwanda has a nationwide ban
oN plastic bags
Rwanda enacted a nationwide ban on plastic bags in 2008. Visitors are asked to make sure there aren't any plastic bags packed in their luggage upon arrival to the country. Kigali, Rwanda's capital, is known as one of the cleanest cities on the continent.
FACT 2:
Rwanda shuts down for a
volunteer morning every month
The last Saturday of every month from 8am to 11am, Rwandans aged 18-65 volunteer for with their neighbors to improve the community. It's a program called Umuganda that traces its roots to traditional Rwandan culture and became a nationwide practice in 1998.
FACT 3:
Rwanda has a population density
higher than England
As of 2017, Rwanda is home to 12 million people spread over 10,000 square miles. That's roughly 1,200 people per square mile versus 1,000 people in England (one of the most densely-populated European nations). Rwanda also beats every US state when it comes to population density.
Fact 4:
RWANDAN Life expectancy has
risen 160% in 25 years
Over the last 25 years, Rwanda's life expectancy has improved dramatically. At 68 years, it's now among the longest life expectancies on the continent.
Fact 5:
medical supplies are flown
on-demand by drone
all over rwanda
Zipline, a drone delivery company, has rolled out nationwide coverage for medical deliveries in Rwanda. Emergency medicine and supplies can be delivered from two distribution centers to any doctor who orders it—within 30 minutes.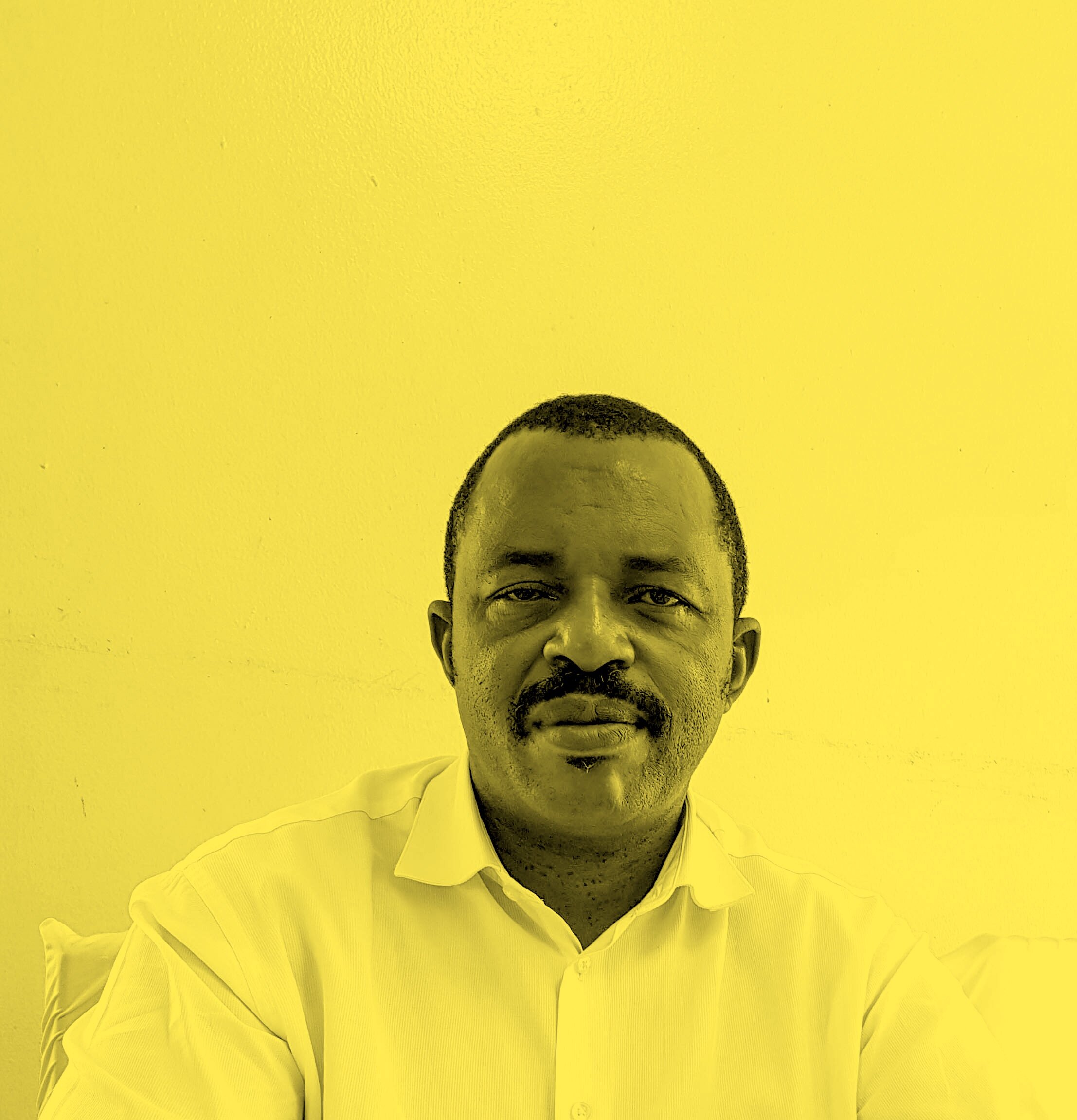 Bonus fact:

Sina Gérard created
Akabanga in 1983
In 1983, Sina Gérard opened a roadside food stall on Highway RN4 in the village of Nyirangarama. He sold mandazi, sweet fried dough that originated on the Swahili coast and has since spread all around the African Great Lakes region. Mandazi is everywhere; to differentiate his offerings, Sina began serving it with his own special condiment: chili oil pressed from the ripe flesh of the yellow peppers grown by the farmers nearby.
Soon, customers began coming for the chili oil alone. Sina named it Akabanga. "It means something like 'the little secret'," he says. "If you put it on your food, you will understand the secret."